Meet Our Nebula Space Dice Sets!
Love tabletop role-playing games? Want to get your buddies hooked onto your favorite pen and paper RPGs? Know a space geek and wanna get them something that they'll love and cherish forever? Or are you just looking for cool collectible dice sets?

These Nebula Space Dice sets are a must-have for you! Get this set of 7 polyhedral dice to enrich your tabletop experience, or gift it to buddies new to the imaginative realm of TTRPGs.
Dice That Are Out Of This World
These dice sets are based on NASA photographs of space nebulae hundreds or thousands of light-years away. They are dexterously designed to capture the celestial vibes of galaxies far beyond.


The colors of each dice are carefully cast in resin to achieve their starry swirls and ethereal lustre. You can see which part of space the dice are based on in our image gallery below.
Perfectly Balanced Gameplay
Whether you're just starting out or a Dungeon Master, this amazing set of seven polyhedral dice enhances gripping and fun gameplay. Robust and balanced, these dice give perfect randomized rolls while looking good.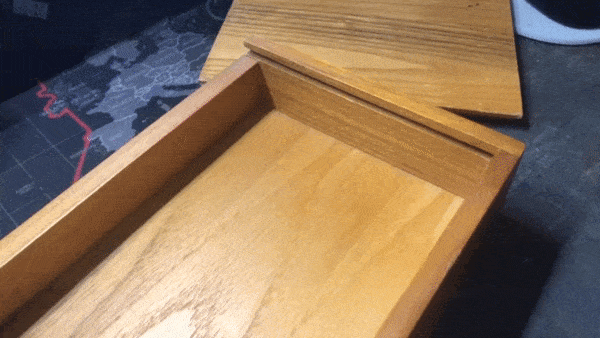 Great for Gamers, Collectors and Educators
Every set of 7 dice includes D4, D6, D8, D%, D10, D12, and D20 dice. Buy all 6 sets and they'll come with a FREE limited-edition dragon eye bag. It is the perfect gift for new players, dice collectors or teachers looking for a fun educational tool!
Dice based on NASA photographs of space nebulae
Star Forming Region Messier 17




What are these dice made of?
The starry effect of the dice are achieved by a careful casting process using high quality resin.
Yes! Care is taken during mixing and pouring to ensure balanced dice. We have multiple customer reviews (see below) attesting to the balance of our Nebula Space Dice!
Not yet. This involves implementing new manufacturing and logistics processes that we aren't able to do at our current scale, but we will be looking into it in the future!
Yes, we ship worldwide for a flat shipping fee of $6.95. Spend more than $50 and get free worldwide shipping!

How long will the dice take to ship?

Dice will typically ship out within 1-3 working days and once shipped, are usually delivered within 5-15 business days for most countries.
Online tracking is provided with each order so you can track your dice every step of the way.

Please note that depending on customs processing in your country and delivery location, delivery could be delayed. Air freight and customs processing times differ by country and time of year. Delivering to remote locations where our last mile delivery partner has less frequent delivery schedules can also affect delivery times.
We have a 100% Delivery Guarantee! If you're worried about your delivery, just email us at support@wyvernshoard.com. If the item has been damaged or lost in the mail, we'll arrange for a free resend or refund.

If you have any questions on your order, whether it's tracking or other concerns, just email us at support@wyvernshoard.com and we'll be happy to help!